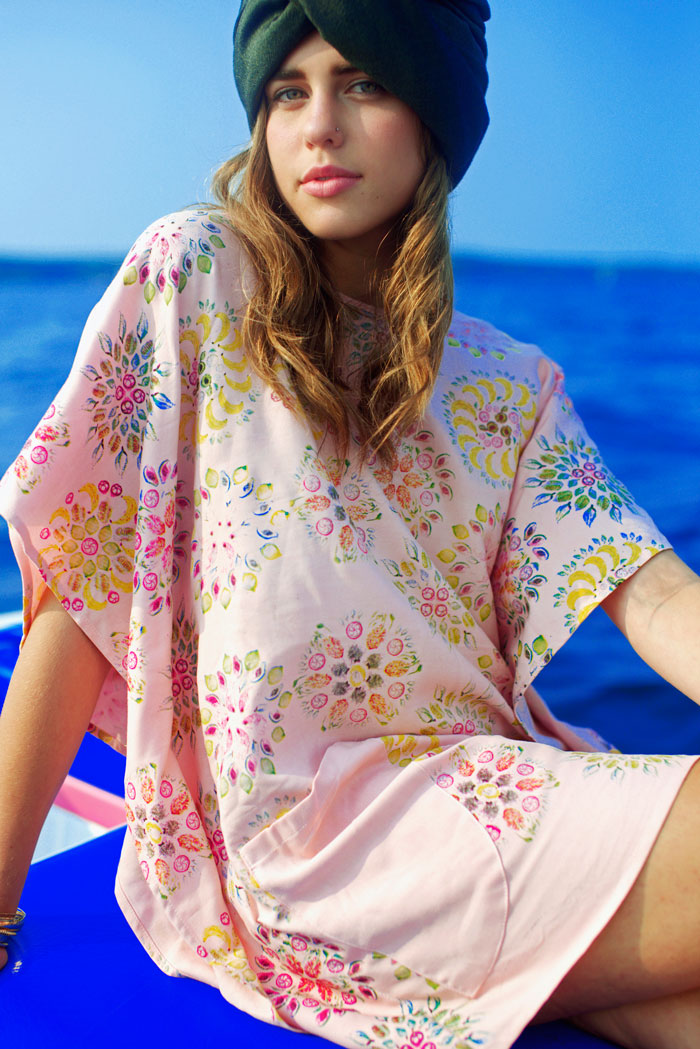 Our Vision
Our clothing collection is meant to be well-loved and worn in all sorts of climates. It is meant to carry memories and experiences, from camping trips in the American West to sharing tea among new friends in the foothills of the Himalayas.
Where in the World Apparel is all about cozy and adventure-friendly pieces that you can't take your next adventure without. Come along with us for the ride, as we highlight traditional colors and cultures from all corners of the globe.
#Go on get out there.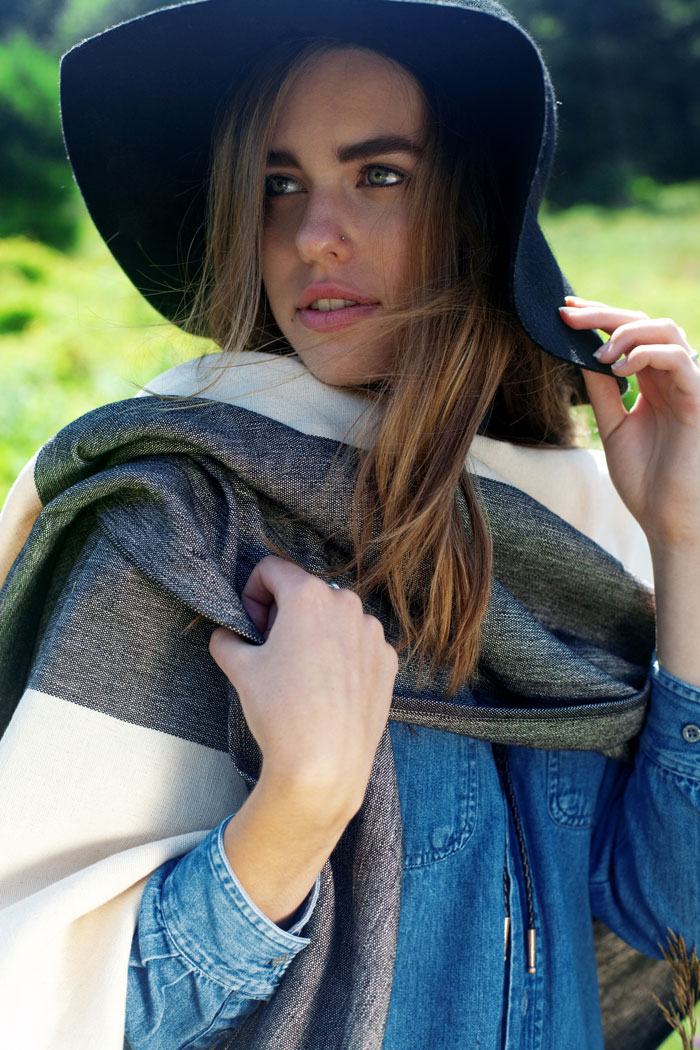 Why Where in the World Apparel?
Our clothing collection is for YOU, and we mean it. Throughout our journey we will involve you in the design and production process, from initial ideas to choosing final prints- we want to create something that you feel was designed exactly for YOU. Join our mailing list to get involved!
We talk to locals, we drink tea in road side stalls, we take local buses and eat with our hands. It is the people we meet and the sights that we see during these experiences that we remember most fondly. Each of our collections will be inspired from a different country around the world that has captivated us; and each piece tells a story. That story is printed on the inside of each garment – because we want these stories to live on, to be told and to be shared.
We like friendly. We are so much more than a clothing line – we are a way of life. We aim to create a community of fellow curious travelers, creatives and friendly people alike. We want to build a community where people can share their travel stories, share their favorite spots and connect with other travelers in their area. We want everyone to be friends.
In this day and age, we believe that we have the technology to make clothing that lasts. Whether you are hand washing our t-shirt in a bucket in belize, or machine washing after a night out at the corner pub, our aim is to create clothing that makes it through your adventures.
And what's even better… each collection employs local crafts women and men who have carried on traditions for centuries. We incorporate these local artistic traditions into our collections to share the beauty with the world and help to sustain local artisans and their crafts for future generations.